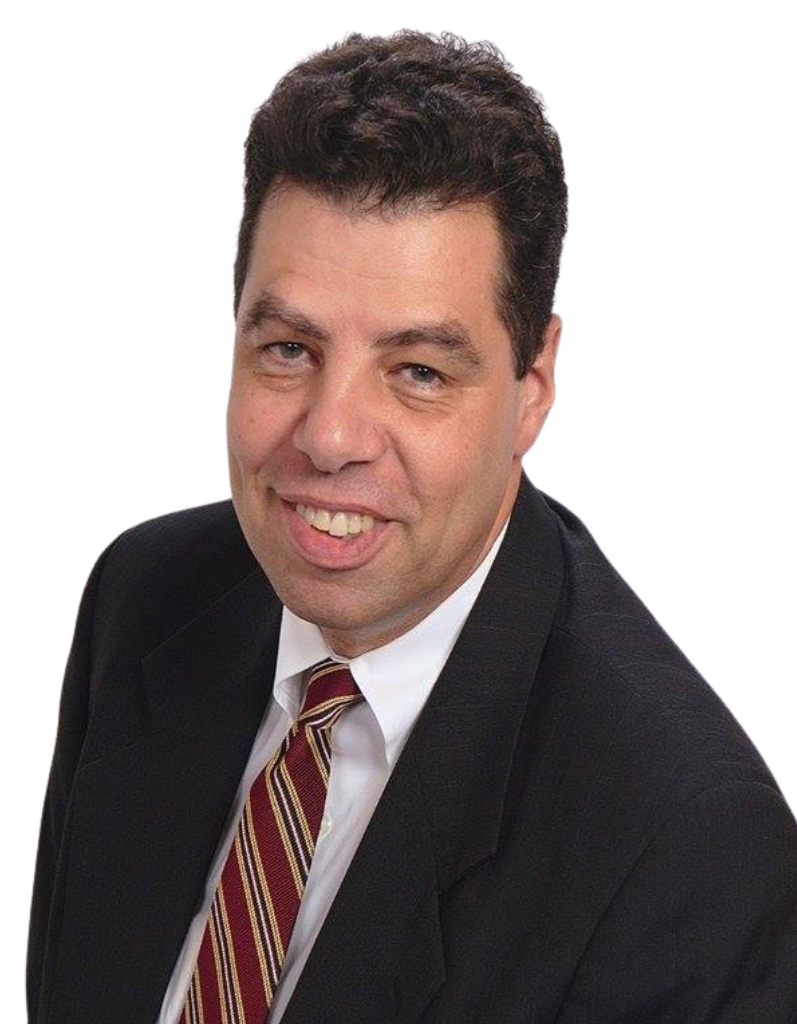 On We are always focused on Your Vision
Success defined Differently
Your success is our success, which is why we have enhanced our managed service offerings to include business funding, tax strategies as well as media and marketing services.

We are different because we look at business the way you do: acquisition, growth and exit from the profit and loss perspective. Marketing is an expense that must deliver on the investment to achieve business growth
Retail
Service
Law firms
Restaurants
Manufacturing
Healthcare
Entertainment
Technology
Strategically we transform your vision for your business into an actionable business plan.
We are available to consult with to find ways to implement ideas and plans that you have for your business.
When the time comes to exit your business have a plan in place that is tax advantaged.
Expense Reduction
Uncover big savings
Financial Enhancement
Access funds
Specialized Tax Incentives
Discover eligibility
Who We Are
Our business funding partners have helped thousands of companies reduce expenses and obtain large federal tax incentives.
Our Vision
To provide small and medium sized businesses of the U.S. economy with alternative strategies and funding solutions.
Our Mission
To focus on saving you money, so you can focus on growing your company, to have better communities.